Qi Gong Workshop - Carbondale, CO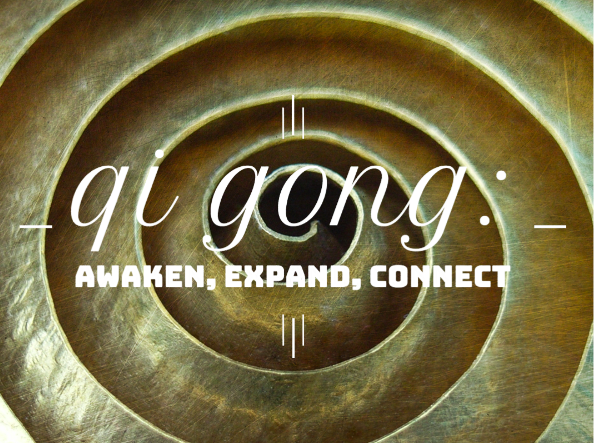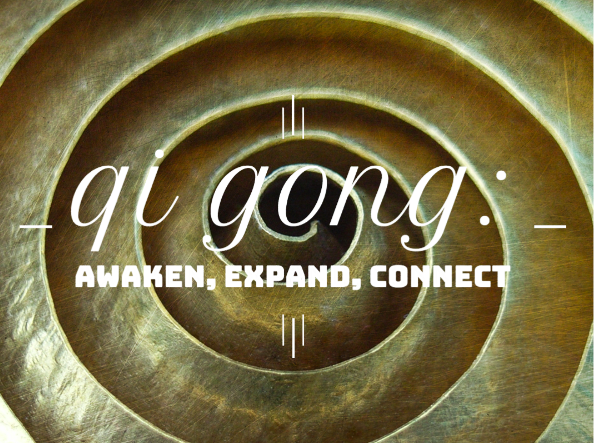 Qi Gong Workshop - Carbondale, CO
Free Intro: Oct 4th, 6pm- 7pm
Workshop: Oct 5th, 1pm- 5pm; Oct 6th, 9am- 5pm

WHERE: Roaring Fork Aikikai, 2553 Dolores Way, Carbondale, CO 81623

WORKSHOP COST:
Early Bird (until Sept 1st): $175
Regular price (after Sept 1st): $195
The slow movements of Qi Gong are therapeutic and energizing, enabling you to harmonize your body, mind and emotions. Feel your place of belonging in the world and experience your body as the 'meeting place' between above and below – connected to everything.
Join us for a two-day workshop to experience this ancient Chinese method of healing, developed by Dr. Pang Ming in China's largest medicine-less hospital, the Huaxia Zhieng Qi Gong Center.
Learn basic principles and life-changing movements to heal and awaken your innate flow of life-force.

Tap into the communication your body is always having with the world around you.

Explore the use of sound in the practice of qi gong and its effect on the brain and the organs.